Skin care for nourishing skin efficiency with new innovation of facial spray, moisturizing skin and also adding food to your skin. It nourishes skin to be soft, smooth and bright for youthfulness and also relaxes skin all day. Good for preparing facial skin before make-up.
How to use
Type of Product
Cautions
For external use only. Avoid contact with eyes. If contact occurs, rinse thoroughly with water. If irritation or rush appears, discontinue use.

The duration of lasting effect depends on individual skin condition and age.



Notification No.
12-1-6200035254
Active Ingredients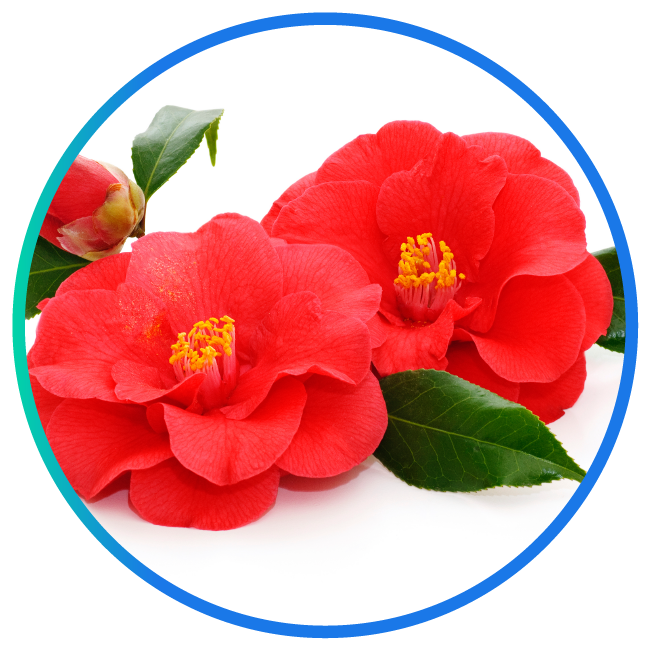 Red Snow (Camellia Japonica Flower Extract)
comes from the famous Camellia Japonica, also called the rose of winter as it blooms during snow is still there. It comes from a very unique species originating from Jeju Island, one of the purest places on Earth, part of the UNESCO's World Heritage List. Its flower extract demonstrates a very high level of efficacy to fight pollution and associated consequences. The skin looks younger, fast, with significant results after only 2 weeks.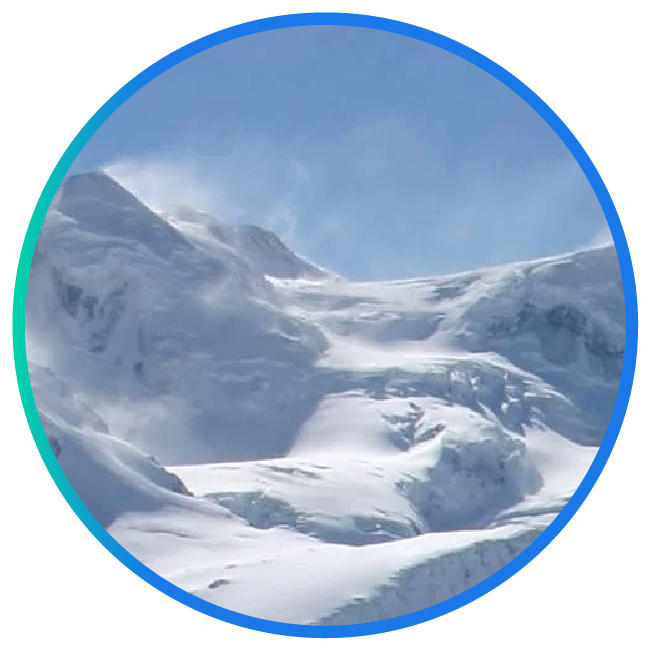 Lipobelle Glacier
Pure water extracts from Switzerland's glaciers are packed in Liposome form to better penetrate the skin, helping to compensate and moisturize the skin for a long time. (Long Lasting) and protect skin cells from hot weather. The skin is fresh for 24 hours, providing deep comfort to dry skin.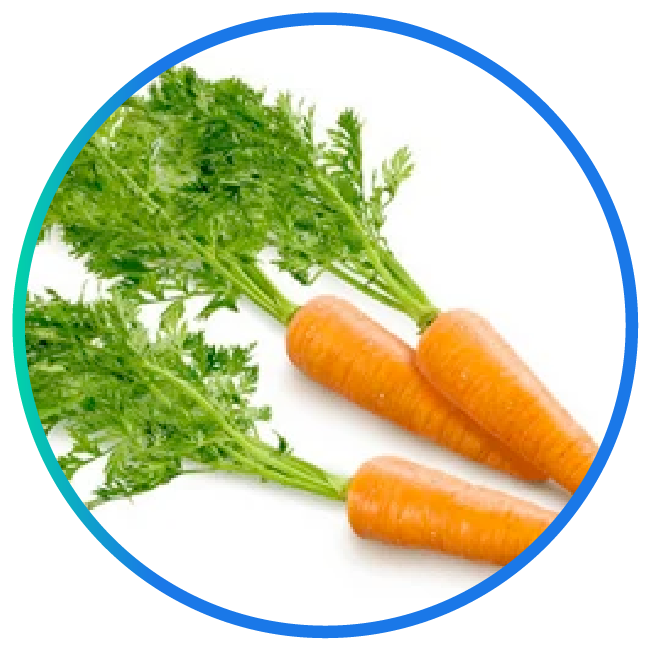 Vegetable Carrot Collagen
in carrots contains a substance called Extensin, an integral structure in the cell wall of carrots, is loaded with Glycoprotein and Polysaccharide. Which Glycoproteins They are structurally similar to animal collagen, so Extensin can be called Vegatable Collagen.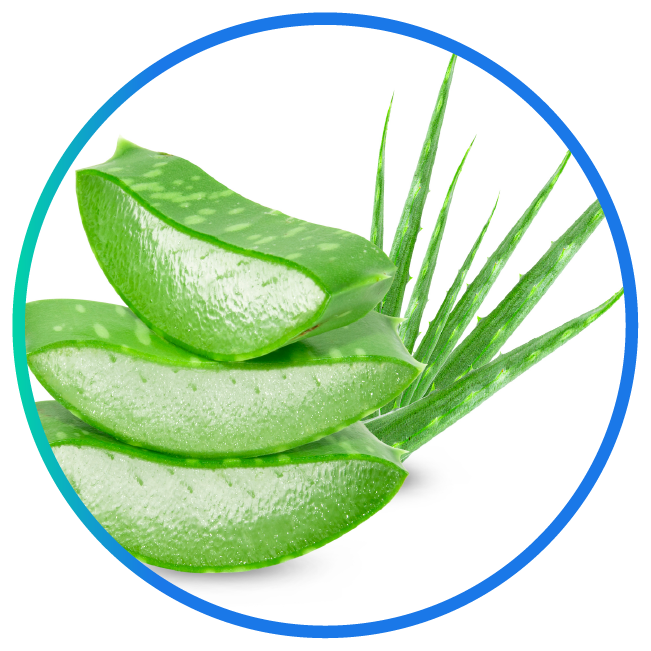 Aloe Barbadensis Leaf Juice
Aloe vera Medicinal plants that nourish the skin to be smooth, soft and moist. And help reduce inflammation of the skin (Anti-Inflammatory) helps protect the skin from damage by sunlight. With aloe vera contains substances aloin that can protect against UV rays It has the ability to protect the skin from free radicals. The cause of aging from free radicals destroying the DNA Inside the skin cells Stimulates Fibroblast Cells in the production of collagen. Help detoxify Exfoliate dead skin cells and tighten pores while adding moisture to the skin and anti-microbial to help reduce acne breakouts.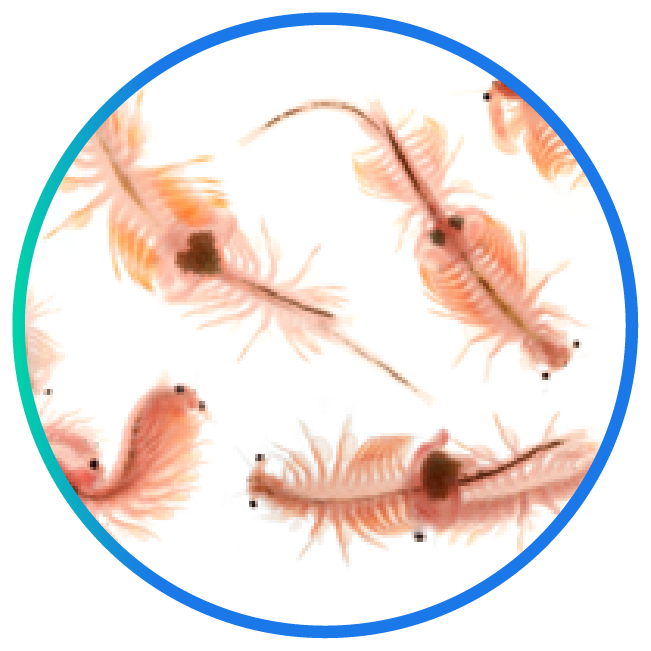 GP4G
(Artemia Extract) acts as an anti-aging, anti-stress, protecting and energizing agent. It is a unique plankton extract that helps to preserve the skin from environmental stress and enhances its maintenance. It helps in decreasing stress-induced DNA damage, maintains homeostasis in skin damaged by aging.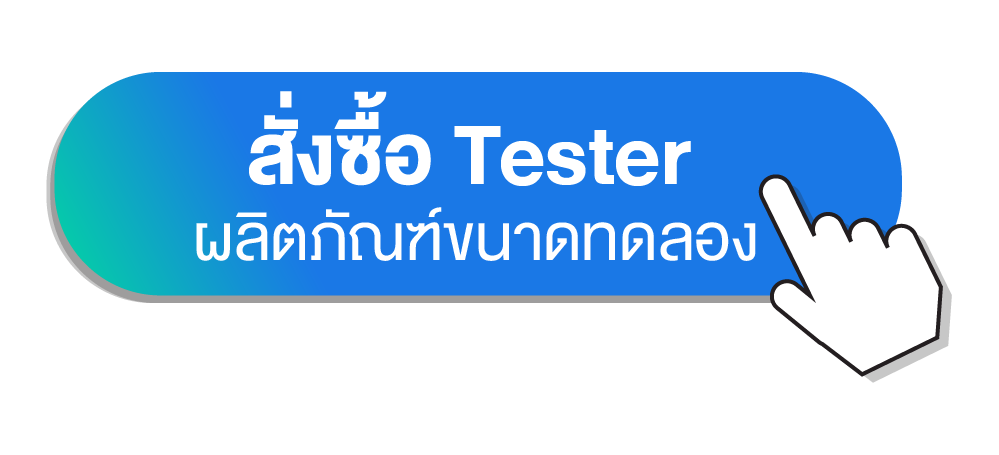 Ingredients

Water, Butylene Glycol, Glycerin, PEG-240/HDI Copolymer Bis-Decyltetradeceth-20 Ether, Potassium Laurate, Tocopherol, Niacinamide, Artemia Extract, Lecithin, Alcohol, Aloe Barbadensis Leaf Juice Powder, Maltodextrin, Hydrolyzed Extensin, PEG-40 Hydrogenated Castor Oil, Fragrance, DMDM Hydantoin, Propanediol, Camellia Japonica Flower Extract