Cleansing Balm clean and fresh fragrance Gives a relaxing feeling while using Meat turns milky when it comes in contact with water. Helps dissolve makeup And dirt that clogs the pores out cleanly and gently. Nourish the skin with a mixture of jojoba oil. Organic argan oil and organic coconut oil help maintain moisture. make skin smooth and soft reduce dryness One of the causes of premature aging.



Instruction
Use warm water to touch your face and gently massage the balm into a milky cream. Rinse with clean water.

Registration No.
12-1-6400004557
Active Ingredients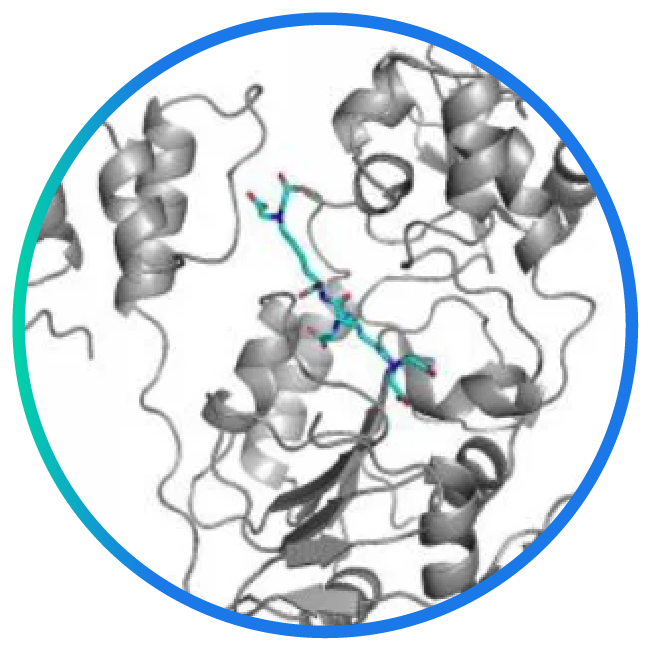 Aquatide
peptides that are multifunctional That will help nourish the skin to look healthy, protect the skin from various pollution such as aging, free radicals and PM2.5.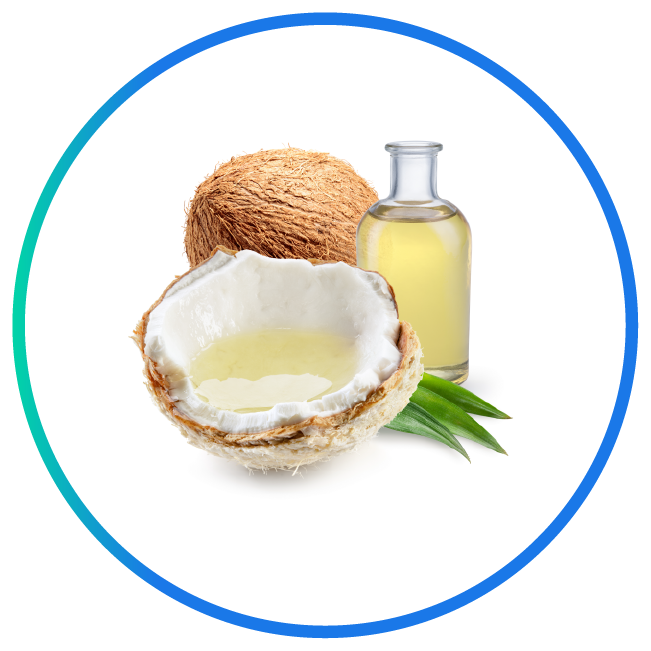 Organic Extra Virgin Coconut Oil
Helps the skin to be flexible There is moisture under the skin and reduce water loss. Prevents premature aging.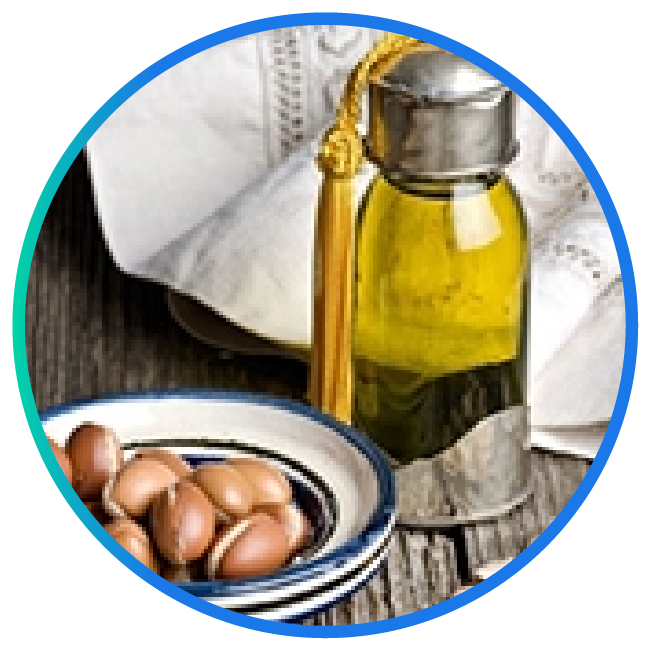 Organic Virgin Deodorised Argan Oil
Rich in vitamins A and E, effective in antioxidants, nourishing and rejuvenating dry skin. reduce wrinkles.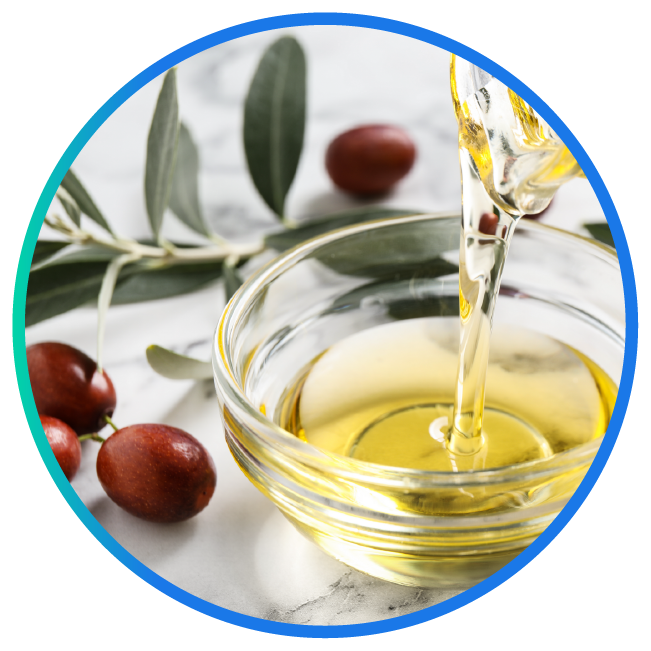 Colorless Jojoba Oil
commonly used in cosmetics, skin care and hair care products, jojoba oil has outstanding moisturizing properties. And restore the skin for those who have dry skin problems.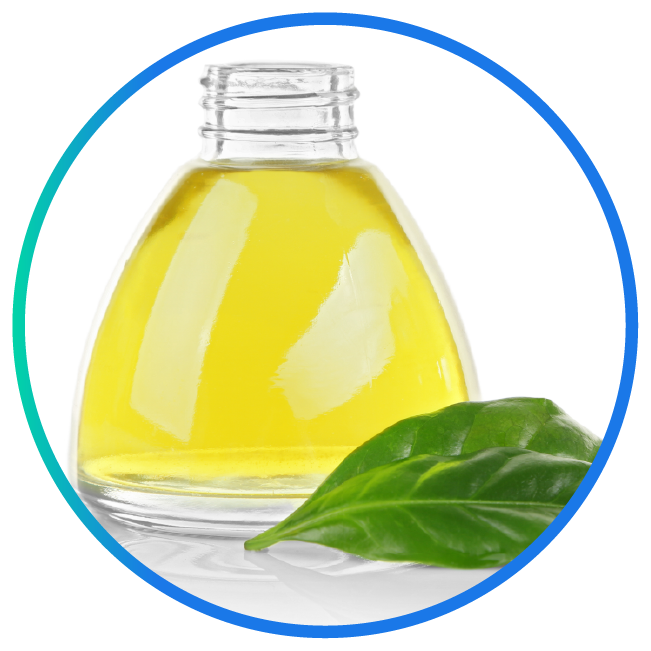 Tea Tree Oil
It helps in killing bacteria which is the cause of acne. Helps reduce inflammation of acne Help acne collapse and dry faster, treat itching. Reduce itchy red rash on the skin.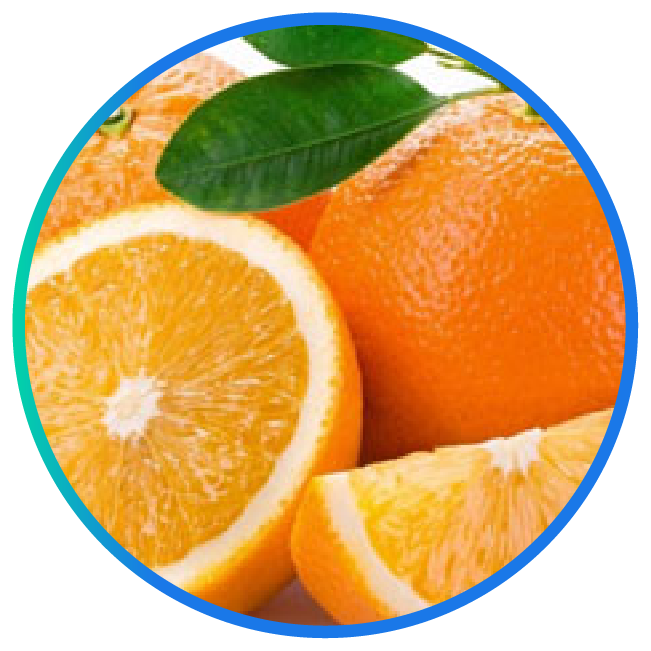 MandarinClear
Anti-oxidant helps to adjust the skin to be clear, look healthy.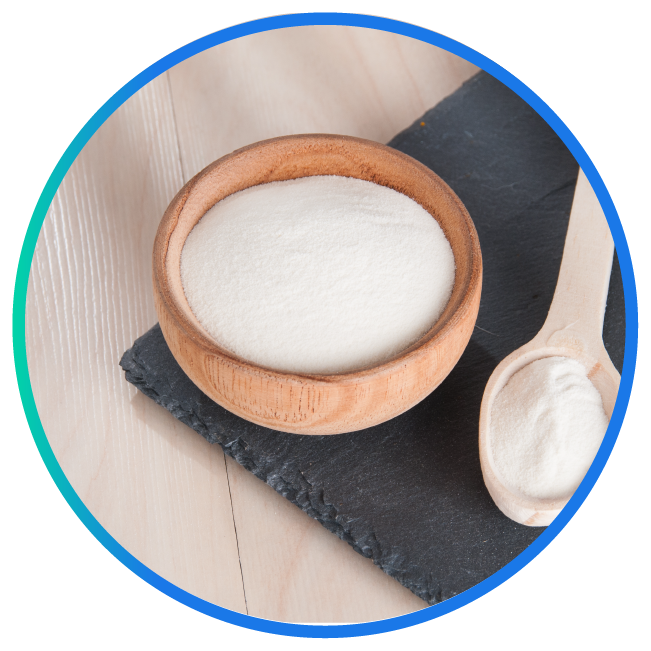 Hydrolyzed Collagen