A daily treatment essence pad combined with 2 vitamin c and mandarin clear help treat and prevent acne for clearer, effectively exfoliate and brighten skin. Helping it improve skin's texture, enhance natural glow, and provide a smooth, even on sensitive skin.
Direction
Wipe one pad over your entire face.
Cautions
For external use only. Avoid contact with eyes. If contact occurs, rinse thoroughly with water. If irritation or rush appears, discontinue use.
The duration of lasting effect depends on individual skin condition and age.
Notification No. 12-1-6300019829

Active Ingredients
COS-VCE
consisting of a stabilized ethyl L-ascorbic acid. It has inhibition effect of tyrosinase activity, to be effective for bleaching, brightening and also works as an anti-inflammatory when applied to the skin surface.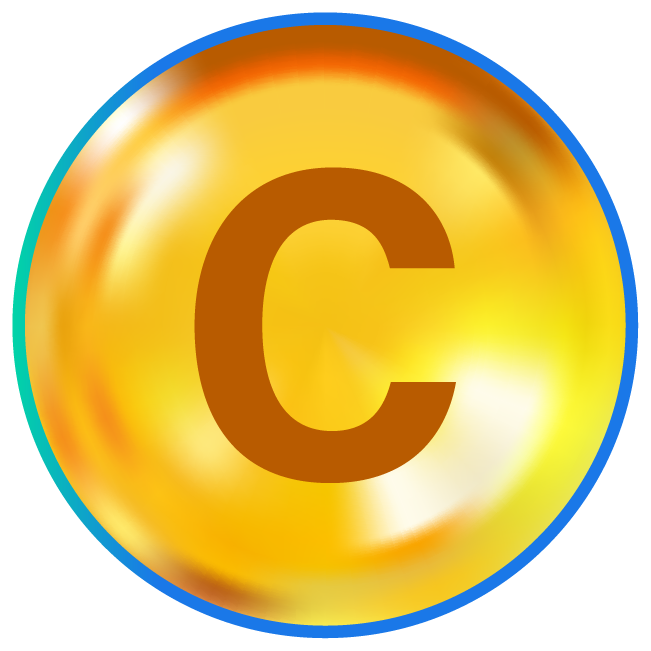 GO-VC
is a highly stabilized Vitamin C contains antioxidant properties. It helps to inhibit the growth of various bacteria that cause of acne and also moisturize the skin. Helps to make skin by inhibiting the process of melanin production and, stimulates collagen and fibroblast.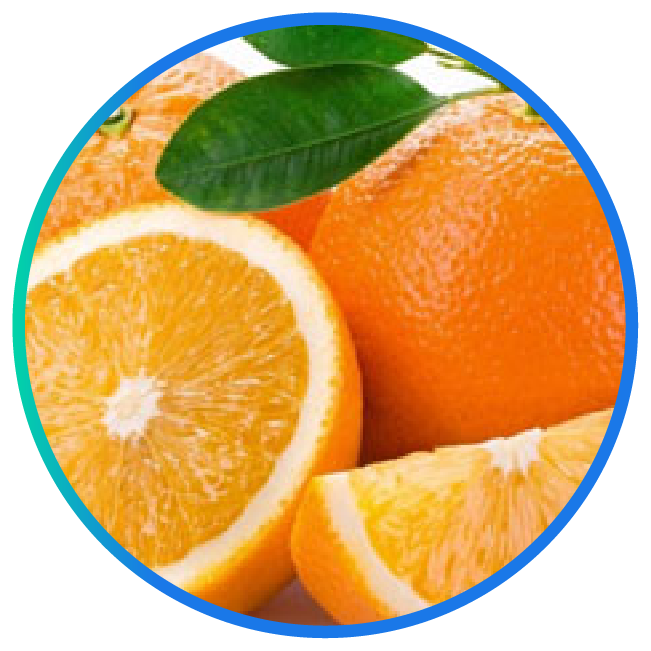 MandarinClear
the powdered material recovered from the Mandarin Orange, Citrus Nobilis. The extract is rich in the natural polymethoxylated flavone, Tangeretin that exhibits a number of important bioactive uses in skin care. Applications include body care, hair and scalp, anti-acne, under eye, anti-aging At In-Cosmetic Paris 2013, Mandarin Orange Extract was awarded an innovation zone best ingredient award finalist.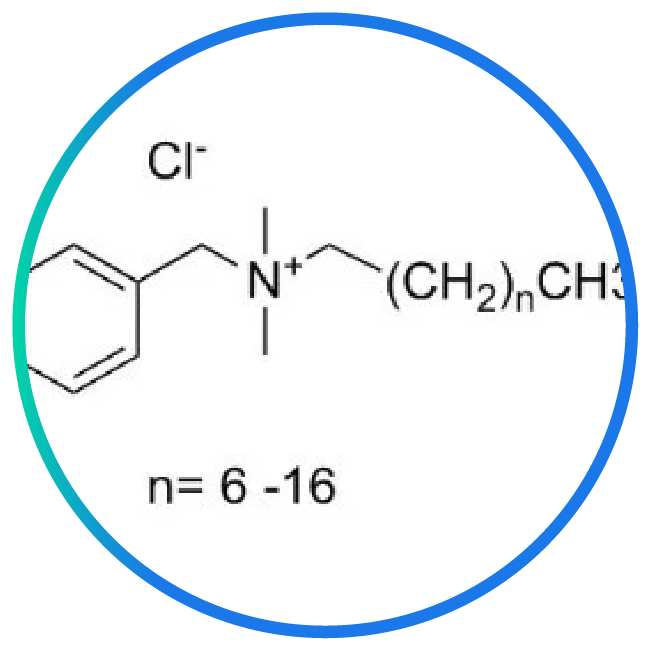 Glycolic Acid
glycolic acid (Glycolic Acid), AHA with small molecules. Can go down to the deep layers of the skin It stimulates skin cell turnover and removes dead skin cells. Keeps the skin clear. Looks smooth. And reduce clogging of pores Along with helping to soften and moisturize the skin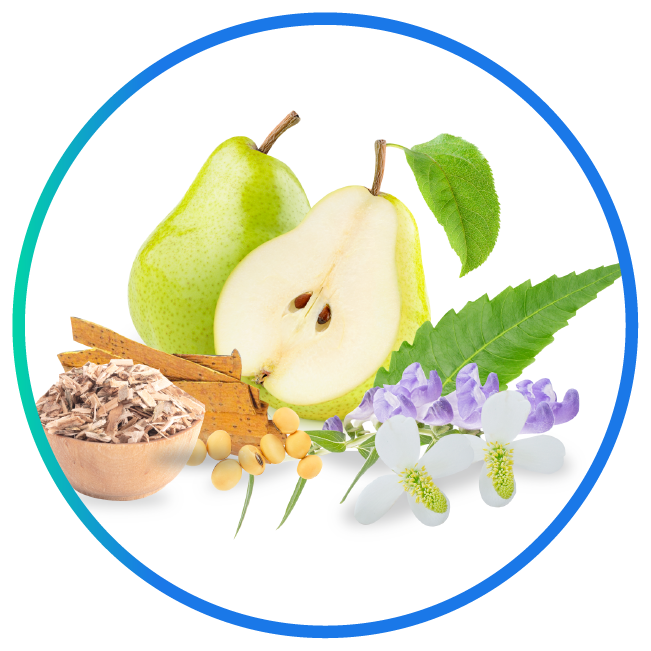 Acnebuster
is a complex of more than 8 different active ingredients formulated to combat acne. It was developed with the concept that acne is caused by different processes that occur in the skin, such as sebaceous gland activity (hyper secretion of sebum), bacteria, inflammation, and the action of reactive oxygen. The different components of Acnebuster specifically target these skin conditions.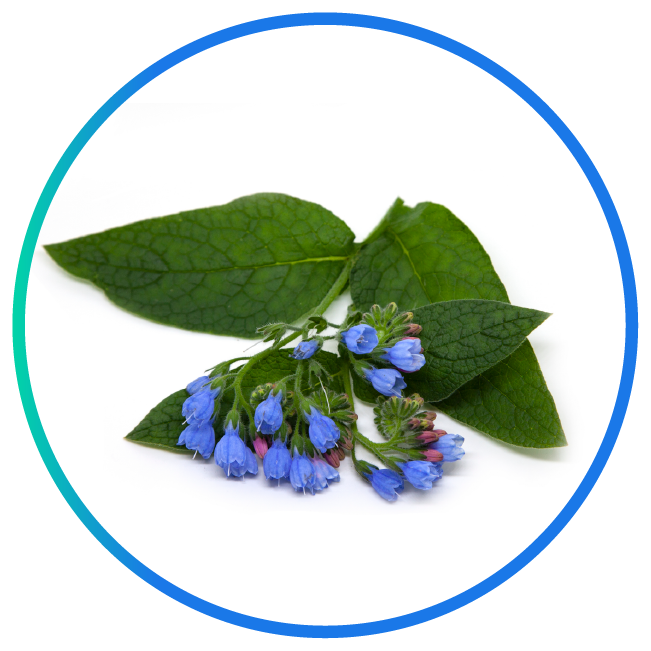 Allantoin
Qualified to help repair Gives softness and smoothness It is an anti-inflammatory and skin irritant. Reduces allergic reactions, makes the skin soft and smooth, not a rash. It also helps to increase the water content in the skin cells, making the skin hydrated, restoring dead skin cells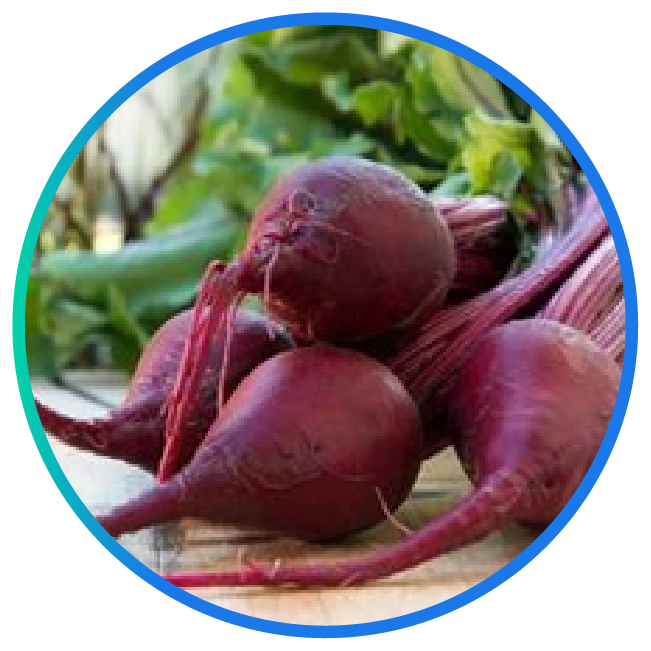 Tego Natural Betaine
It is responsible for balancing the moisture within the skin. And stimulates the production of collagen Protect the skin from various chemicals and pollution. Contribute to the inhibition of allergic processes, scientists have also discovered that Deep sea microbes use Betaine to protect its own cells from changes in the concentration of substances beneath the sea, which in turn draws water from the cells, is called osmotic shock to protect the skin from environmental changes, such as changes in humidity, temperature. Cause the skin to lose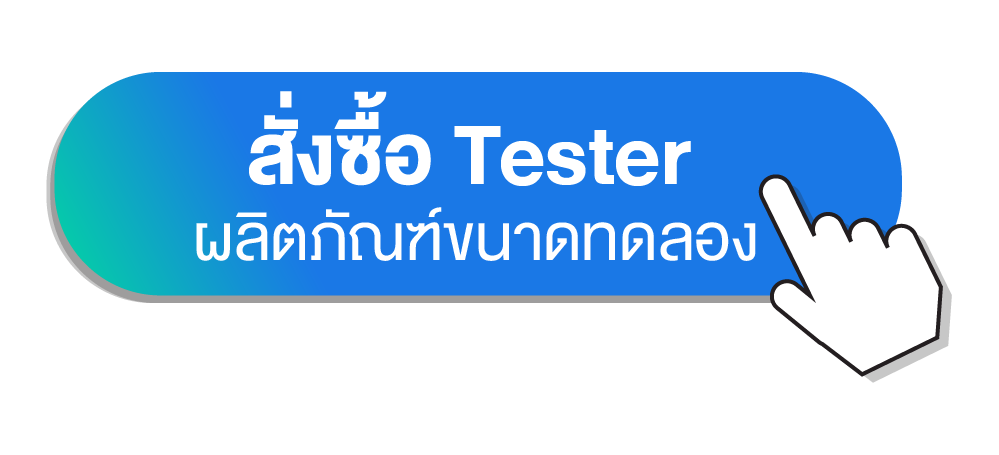 Ingredients

Water, Glycerin, Glycolic Acid, Butylene Glycol, Potassium Hydroxide, Polysorbate 20, PEG-6 Caprylic/Capric Glycerides, Phenoxyethanol, Chlorphenesin, Betaine, Fragrance, Imidazolidinyl Urea, Allantoin, Citrus Reticulata Peel Extract, Disodium EDTA, 3-O-Ethyl Ascorbic Acid, Caprylyl 2-Glyceryl Ascorbate, PEG-60 Hydrogenated Castor Oil, Ethylhexylglycerin, Glyceryl Caprylate, Lactobacillus/Pear Juice Ferment Filtrate, O-Cymen-5-Ol, Phellodendron Amurense Bark Extract, Salix Alba Bark Extract, Rehmannia Chinensis Root Extract, Melia Azadirachta Leaf Extract, Scutellaria Baicalensis Root Extract, Houttuynia Cordata Extract, Glycine Soja Seed Extract