This Antiperspirant-Deodorant Serum provides complete underarm protection from underarm perspiration and odor. With the extract of Witch hazel and vitamin B3. Ideal for all skin types, it goes on dry, stays dry, and lasts all day long.

Instruction
Registration No.
12-1-6200038310
Active Ingredients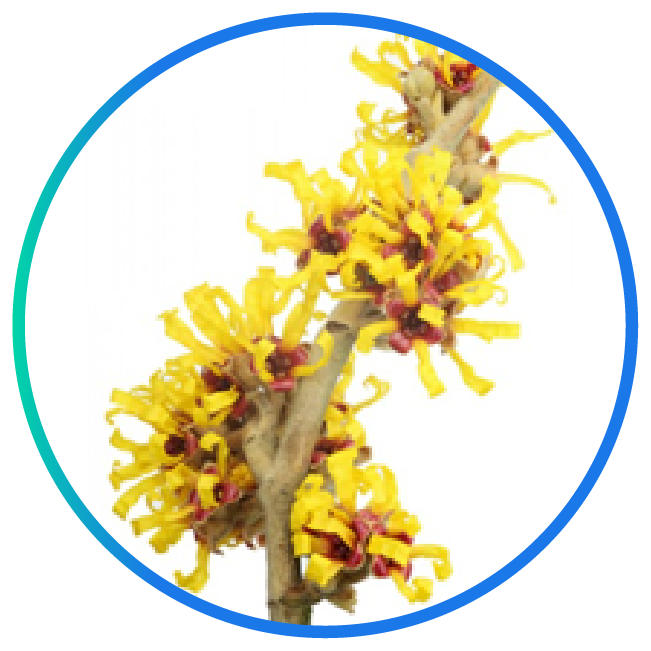 Witch Hazel Extract
Relieves Inflammation reduces Skin Irritation.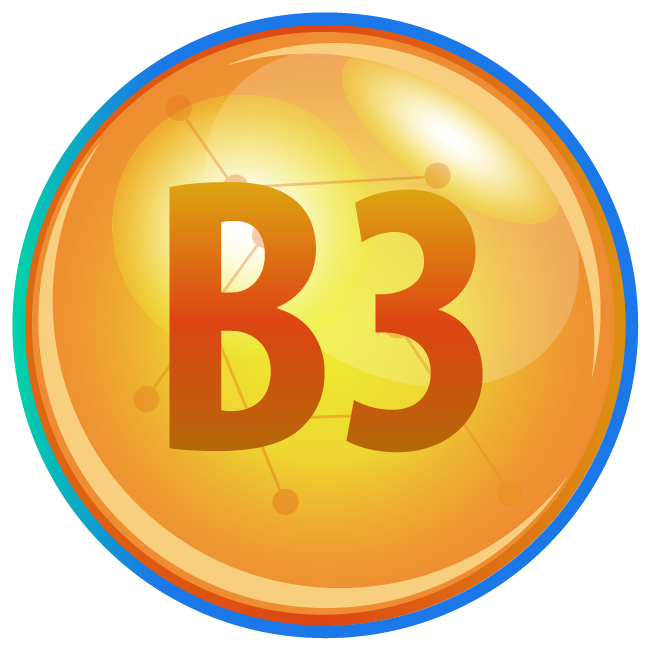 Vitamin B3 (Niacinamide)
supports the skin barrier (the outer surface of skin), increases its resiliency, and improves texture by making pores look smaller. It also helps balance oil production.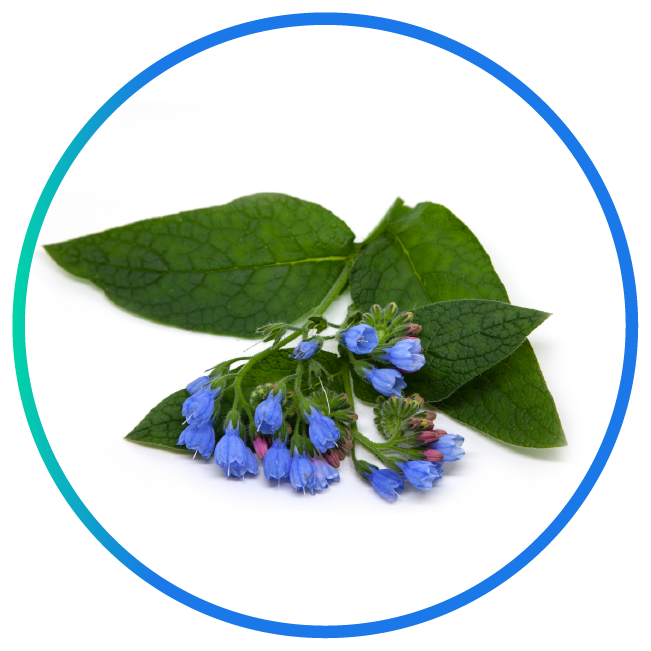 Allantoin
extracted from the root of the comfrey plant, Allantoin is a non-irritating ingredient that soothes and protects the skin. With the ability to help heal the skin and stimulate the growth of new tissue, it's a great all-rounder for keeping skin at the top of its game. It effectively softens and helps protect the skin, making it suitable for sensitive skin.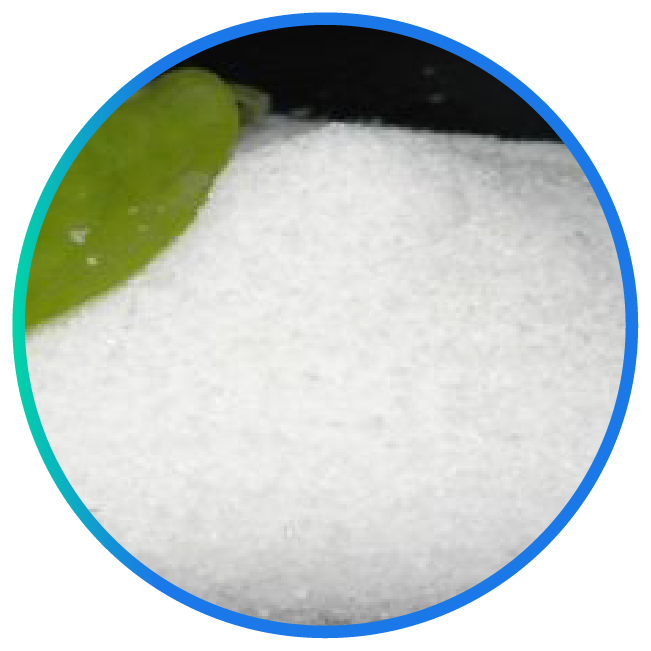 Aluminum Chlorohydrate
Is a salt type compound Has the ability to help suppress sweat. Can reduce the accumulation of bacteria that causes odor. Helps protect the underarm skin.