Concentrate Booster serum with Hydrolyzed Hyaluronic Acid and Sodium Hyaluronate. It's keep the skin elasticity, lock water molecules on the skin with a moisturizing lubrication, skin plump young and flexible.
Instruction
Mix a few drops of booster serum with another skincare.
Registration No.
10-1-6200009508
Active Ingredients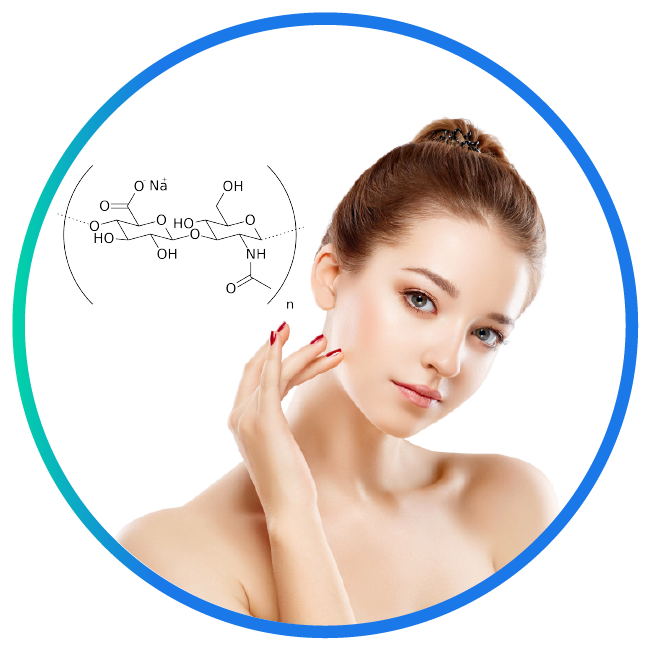 Hyalo-Oligo (Hydrolyzed Hyaluronic Acid)
A low molecular Hyaluronic acid with average molecular weight of less than 10,000 that soaks deep into the skin horny layer and bestows moisture from inside the skin. Not only covers the surface of the skin, but penetrates deep into the horny layer and contributes moisture to the interior of the skin. Conventional Hyaluronic acid remains only on the skin's surface, it's easily washed off, but Hyalo-Oligo® penetrates into the horny layer. Even after face washing, the moisture retention capability of Hyaluronic acid is sustained.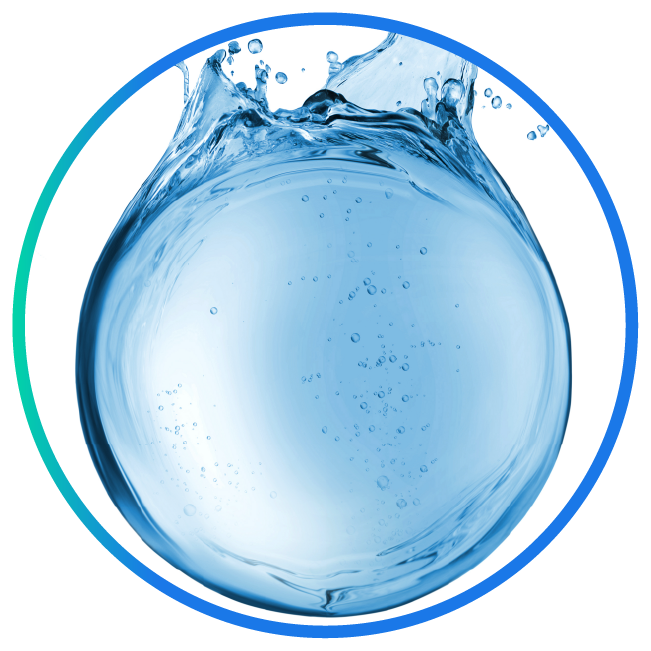 Sodium Hyaluronate
helps to restore the skin's moisture, promoting a more revitalized and youthful complexion. Sodium Hyaluronate is gentle enough for use on most skin types, including acne-prone types. Sodium Hyaluronate smoothes the appearance of wrinkles and improves the skin's texture.