A triple power concentrated face serum enriched with exclusive blend of natural extracts. Red wine extract, sourced from France helps prevent premature skin aging, Redsnow shows anti-oxidant effect, anti-wrinkle effect, and anti-pollution effect and Red ginseng extract helps reduce the comprehensive signs of skin aging and make skin look revitalized. Skin becomes healthier, firm and luminous.

Instruction
Registration No.
10-1-6200001926
Active Ingredients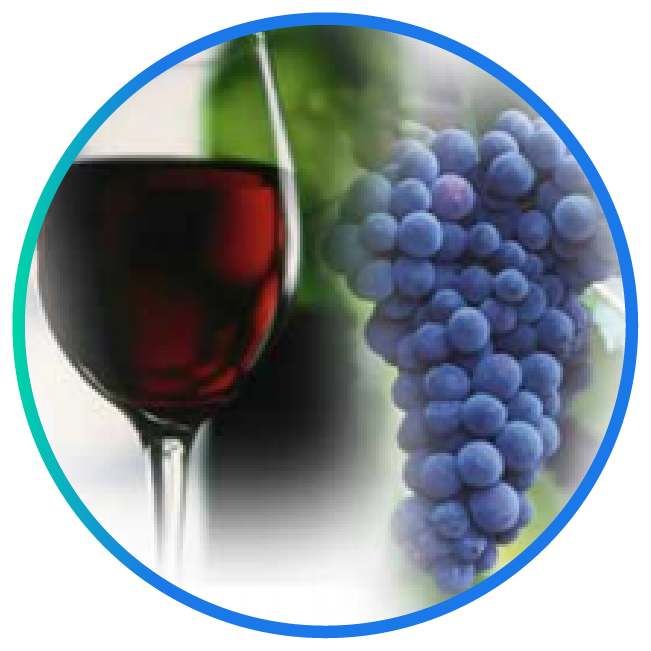 French Red Wine Extract
Provides astringent, antioxidant and tonic effects, useful for the treatment of skin with reddening, micro-circulatory disorders. Promotes radiant complexion and a healthy-looking skin.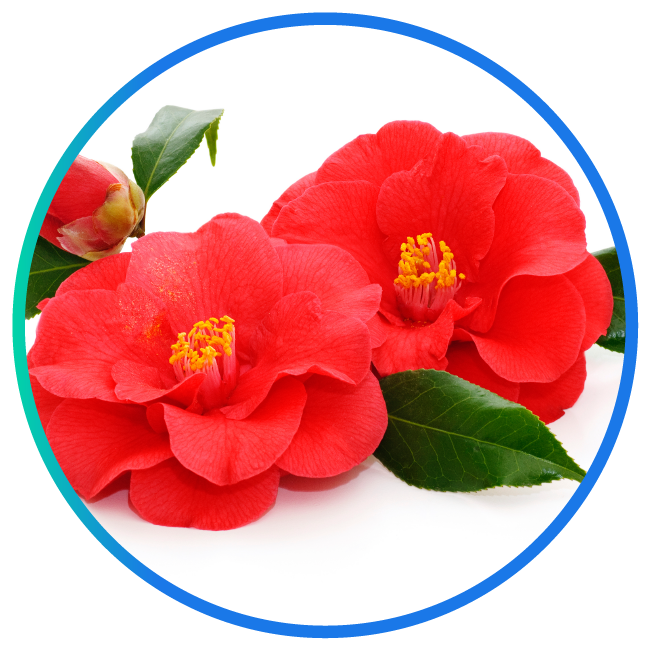 Red Snow
(Camellia Japonica Flower Extract) comes from the famous Camellia Japonica, also called the rose of winter as it blooms during snow is still there. It comes from a very unique species originating from Jeju Island, one of the purest places on Earth, part of the UNESCO's World Heritage List. Its flower extract demonstrates a very high level of efficacy to fight pollution and associated consequences. The skin looks younger, fast, with significant results after only 2 weeks.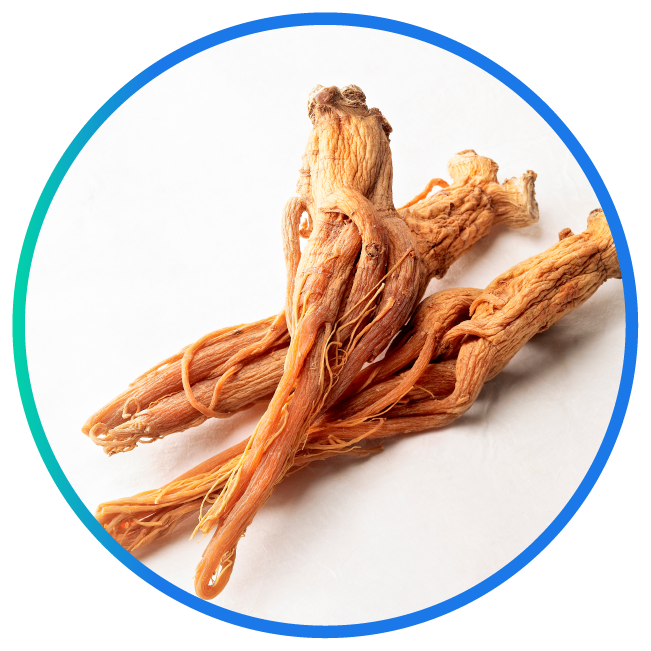 Red Ginseng Extract
is a representative medicinal herb in Traditional Korean Medicine and has been used for thousands of years. The name of red ginseng is from the color that it takes on during a special preservation method that involves being steamed or sun dried. One of the main components of ginseng are ginsenosides, which are a class of steroid glycosides. In addition to these compounds are the triterpene saponins which are biologically active compounds with anti-inflammatory and anti-wrinkle actions.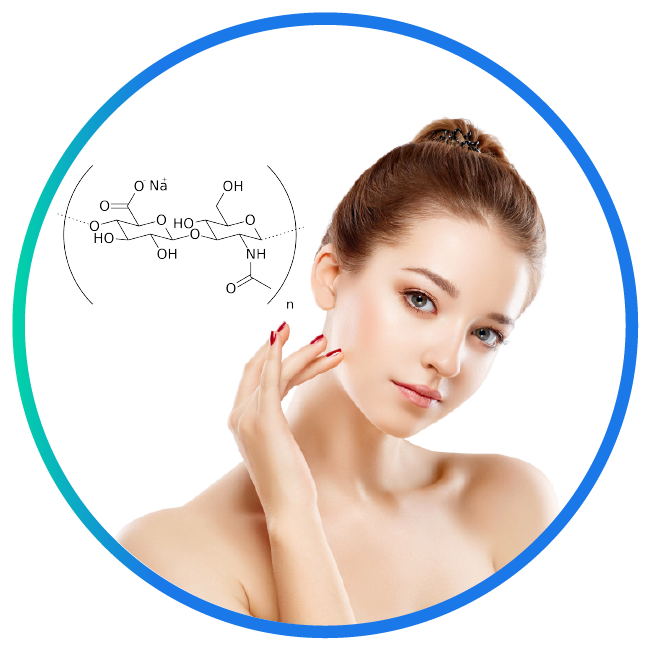 Sodium Hyaluronate
helps to restore the skin's moisture, promoting a more revitalized and youthful complexion. Sodium Hyaluronate is gentle enough for use on most skin types, including acne-prone types. Sodium Hyaluronate smoothes the appearance of wrinkles and improves the skin's texture.
Matrixyl® 3000
is the first anti-aging ingredient based on the matrikine peptide technology. Matrixyl 3000 is composed of the matrikines palmitoyl tripeptide-1 and palmitoyl tetrapeptide-7. These two peptides work synergistically to restore and maintain the skin's youthful appearance by signaling to cells to produce more collagen. Numerous studies have proven the anti-aging and anti-wrinkle efficacy of Matrixyl 3000.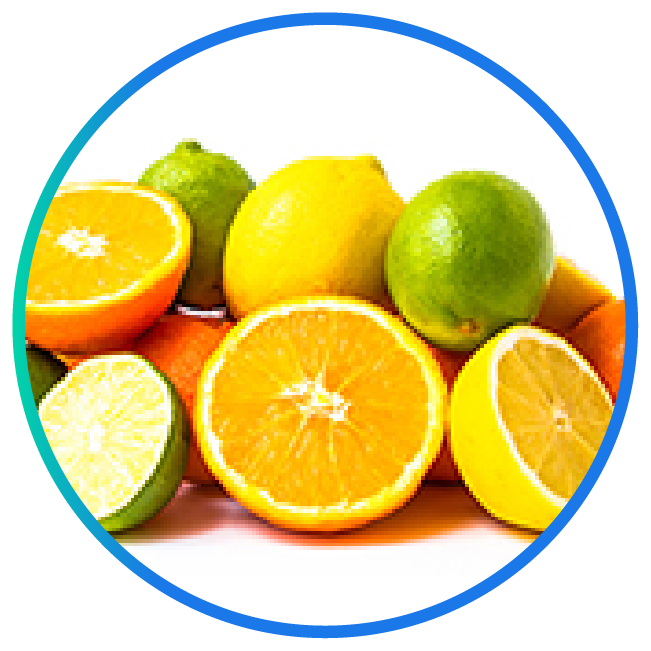 COS-VCE
consisting of a stabilized ethyl L-ascorbic acid. It has inhibition effect of tyrosinase activity, to be effective for bleaching, brightening and also works as an anti-inflammatory when applied to the skin surface.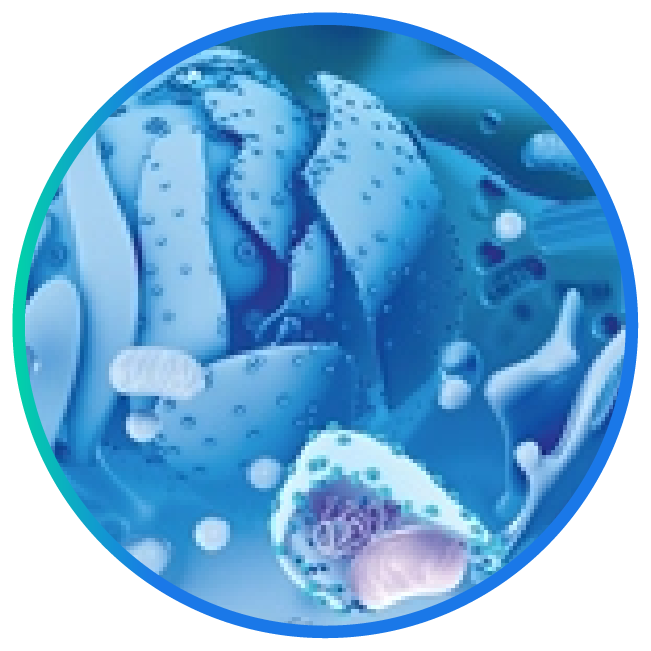 Celldetox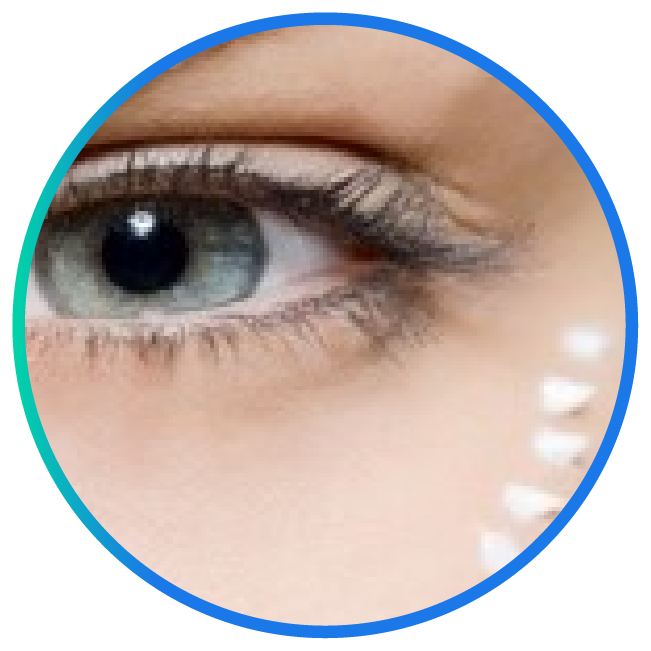 Rhamnosoft HP 1.5 P
is an anionic polysaccharide with anti-inflammatory properties. It is obtained by bacterial fermentation and has a branched saccharide structure that is rich in rhamnose, galactose and glucuronic acid. Rhamnosoft HP inhibits cell adhesion and limits the propagation of inflammatory reactions in skin cells.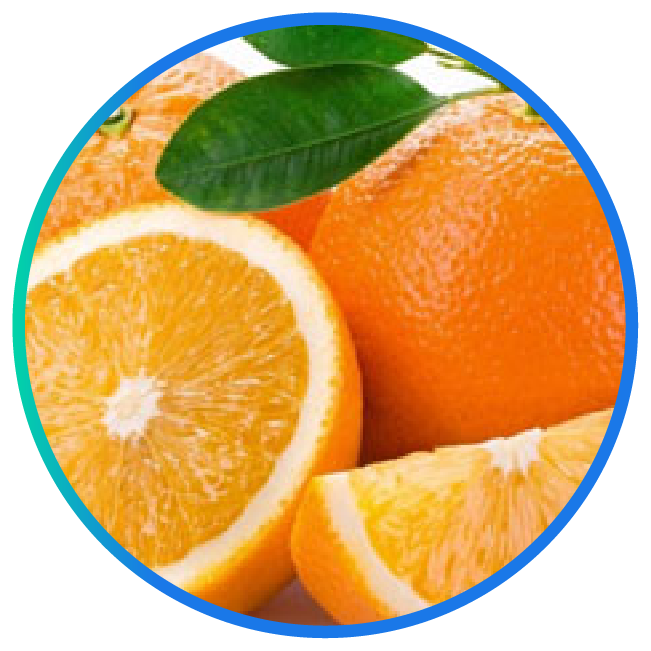 Mandarin Clear
making each epidermal cell firmer the skin's surface is smoother and increases the amount of internally reflected light from the lower layer of the skin making the skin visually BRIGHTER and LUMINOUS as though it radiates from within. MandarinClear HS also enhances two barriers in the epidermis for DOUBLE MOISTURIZING function. It is 100%natural.