An ultra-lightweight emulsion that wakens and uplifts appearance of dull, fatigued skin. Can be used effectively all day and night. Enriched with natural extracts and plankton extract proven to boost radiance and fade the appearance of dark spots that can make skin luminously.

Alcohol Free

Paraben Free
Instruction
Apply on facial skin with light motions twice a day, morning and evening.
Registration No.
10-1-6100000657
Active Ingredients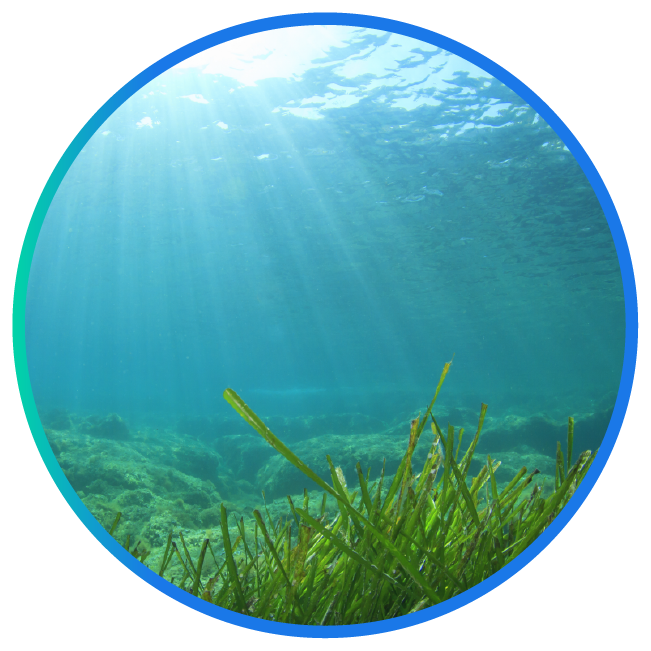 Plankton Extract
Extracted from marine plankton Found on the southwest coast of Tenerife Island, Spain, via Blue Biotechnology to extract natural plankton. A research study with 22 Asian female volunteers aged between 38-53 years after using marine plankton extract twice a day for 8 weeks found that it helped brighten the skin, uneven skin tone, freckles.
Alpha Arbutin
is frequently marketed as a safer alternative to hydroquinone (a popular skin-lightening ingredient that has been banned in Europe and Australia). It has similar results in brightening skin but without the dangerous bleaching process. Instead, it reduces skin's pigment production by suppressing the enzymes that stimulate melanin. This also slows down the process by which UV light causes pigmentation, so it both prevents and treats pigmentation issues.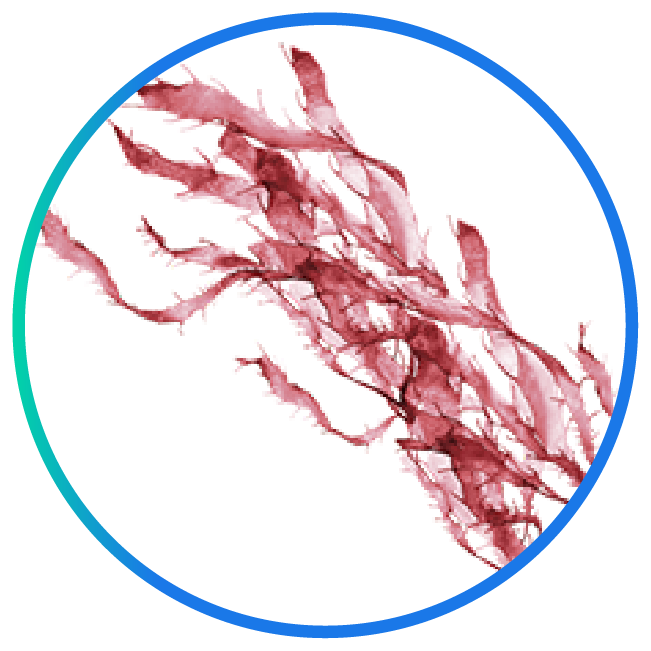 Whitonyl (Red algae extract)
From france New innovation of high quality Whitening Agent by extracting only the parts that are Oligosaccharide The main components are Xylose and Galactose. This extract has the effect of reducing the pigmentation, reducing the movement of the pigment from the pigment cells to the other cells.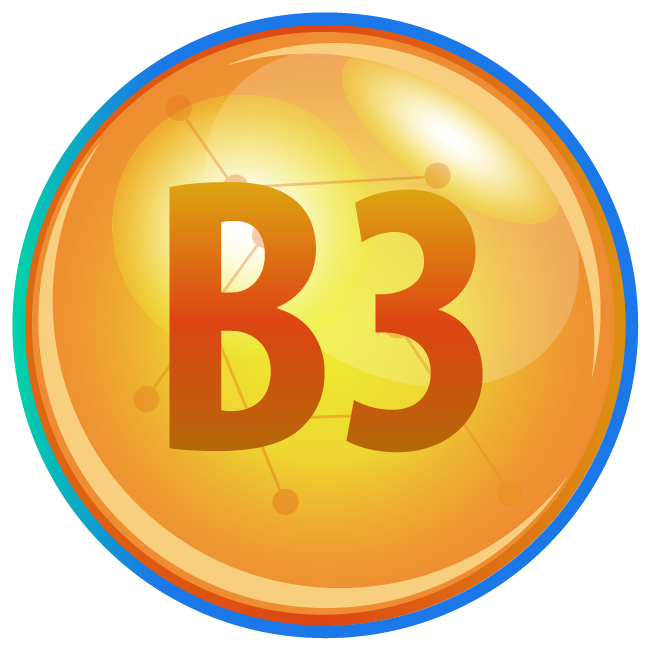 Niacinamide
supports the skin barrier (the outer surface of skin), increases its resiliency, and improves texture by making pores look smaller. It also helps balance oil production.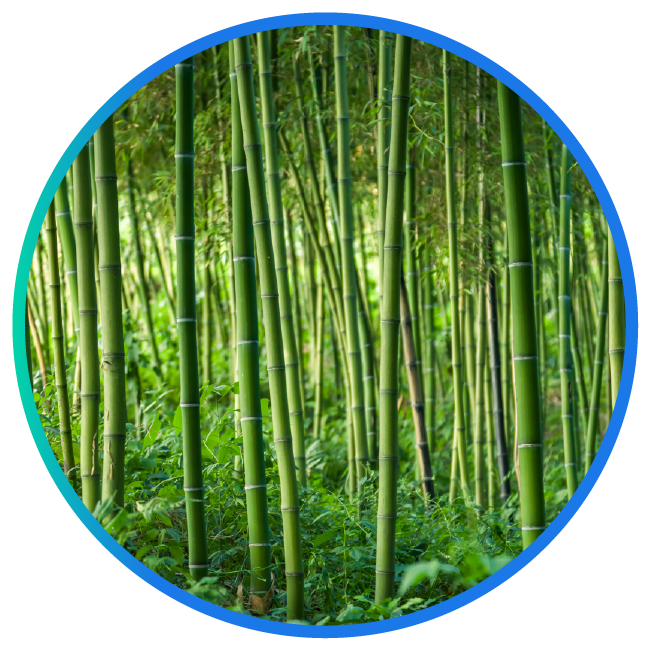 Jeju Jori Extracts
from Bamboo grass plants are attractive. The only place to go on Jeju Island. Which researchers have researched until obtained extracts that give clear and clear results Based on experimental L Value and melanin synthesis. It was found to be several times less synthetic.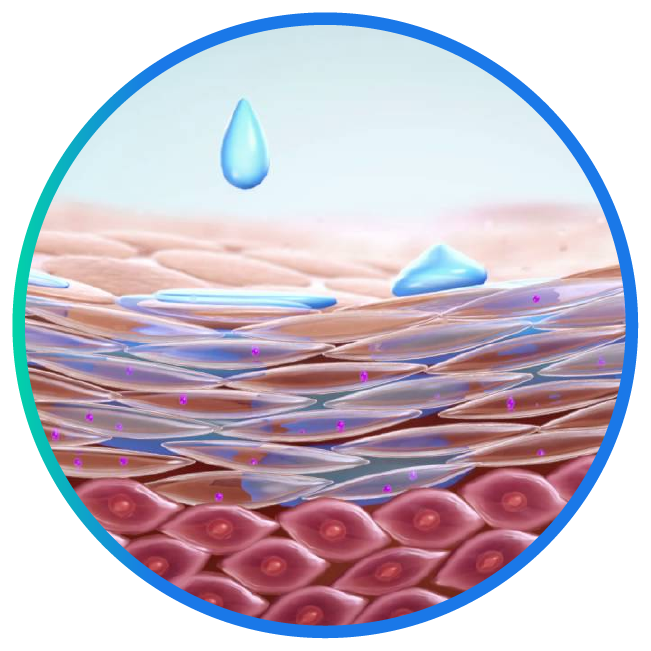 Pantavitin
provides powerful hydration to all facial areas. Regular use of the natural skin bioactive PENTAVITIN® brings tired and dry skin back to life, Consumer test panels confirm reduction in flakiness and itchiness caused by dry skin and skin becomes visibly smoother.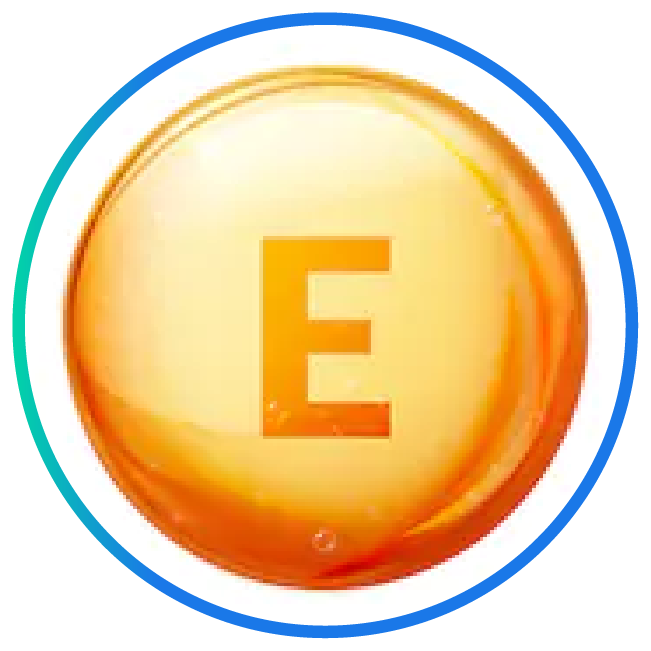 Vitamin E
developed to be more stable. It has the properties of Antioxidant substances that increase skin elasticity. Keep the skin moist And relieve inflammation that occurs on the skin.