Dietary supplement for radiant skin, special strains of melon extract from France, under supervision and cultivation standards. 7 times more effective than conventional varieties, protecting cells from free radical damage that occurs over time from body processes. It is also rich in various natural extracts that are ready to help improve the health of the body. and make your skin look brighter again.
Instruction
Active Ingredients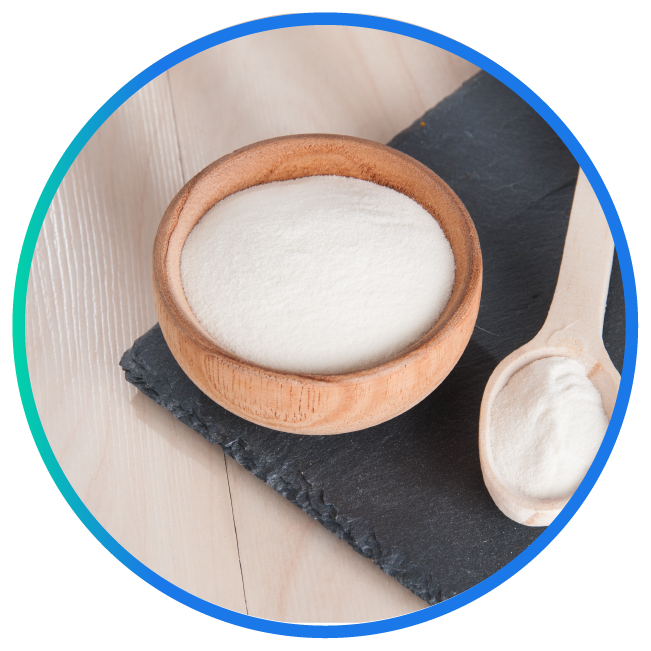 Hydrolyzed Collagen Tripeptide
It is collagen that has been digested by acid until the smallest particle size. also known as Hydrolyzed Collagen helps to strengthen tissues. collagen under the skin To fill wrinkles and reduce wrinkles of the skin effectively. Makes the skin moisturized softer look young.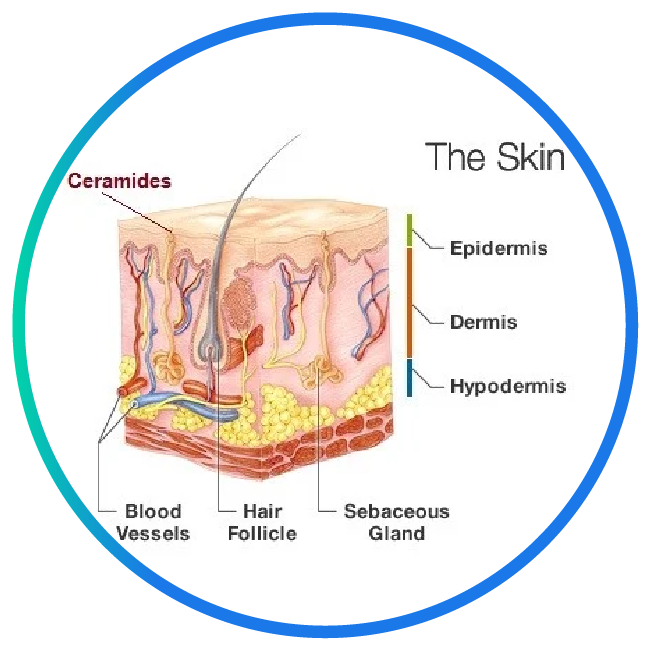 Ceramide
Research from Japan has tested and confirmed that eating plant ceramides (Plant ceramide), such as wheat, etc. Ceramide will help moisturize the skin. prevent wrinkles make the skin firm and flexible Skin looks healthier and smoother.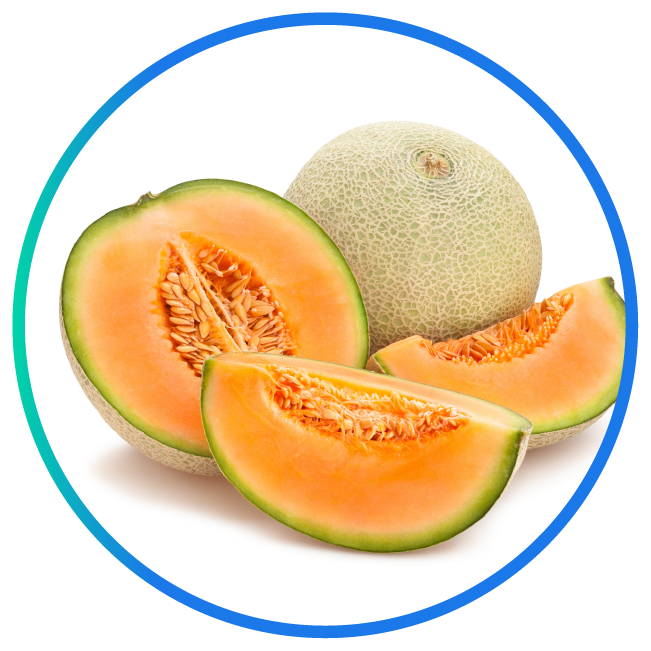 Melon powder (SOD)
Super powerful antioxidant Uniquely effective, SOD is the only antioxidant used as a medicinal product. And there are also antioxidants such as carotenoids (Carotenoids), Co-enzyme (Co-enzyme), Vitamin A (Retinol), Vitamin E (Tocopherol), Vitamin C (Ascobic acid). Research has shown that the most abundant source of SOD comes from the French melon species. Which has unique features such as a mixture of glutathione in the structure of the melon. (Glutathione), Selenium (Selenium) and others help eliminate free radicals that are harmful to the body.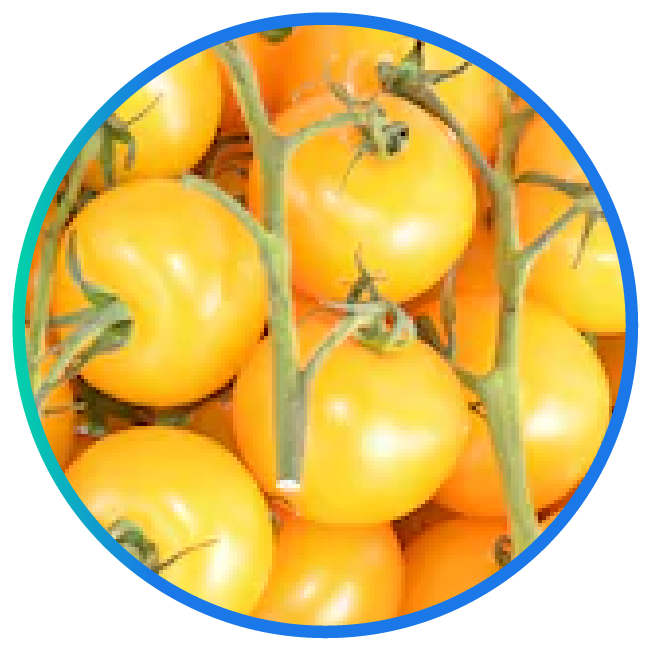 Golden Tomato
golden yellow tomatoes imported from Israel The ability to protect the skin from UV light and higher free radical capture.



L-Glutathione
It has properties that help against the mechanism of free radicals that cause Lipid peroxide, which is the cause of melasma. Tyrosenase results in melanin pigment not being created. Makes the skin gradually clearer.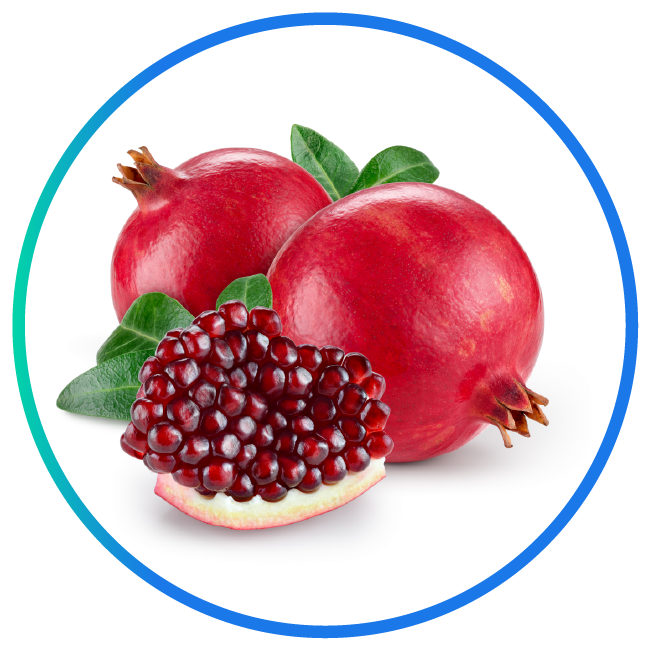 Pomegranate Extract
Pomegranate extract stimulates the creation of Collagen and Elastin, inhibits collagenase enzymes, makes capillaries strong. Protects skin from UV rays. Contains polyphenol containing 10% punicalagin which is an antioxidant up to 40%, 40 times higher than pomegranate juice.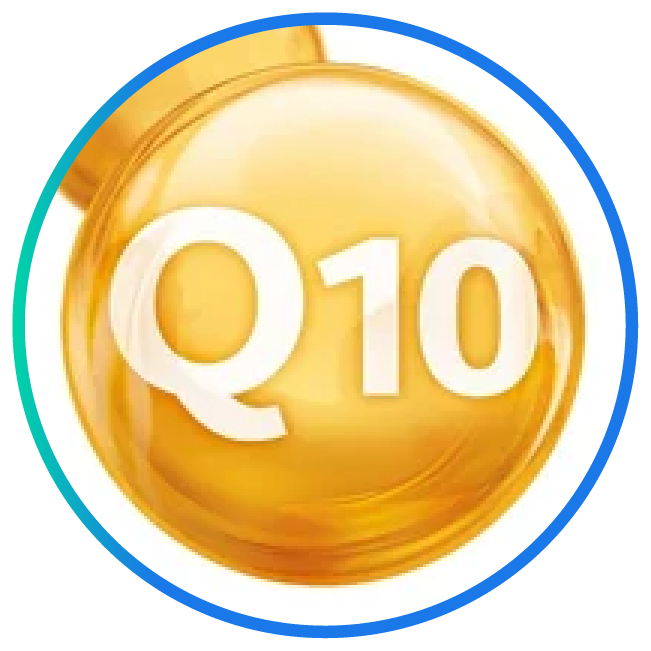 Coenzyme Q10

Properties to help strengthen cellular energy, skin, protect tissues, collagen and elastin from UV rays as an antioxidant. Helps maintain cell walls Therefore, coenzyme Q10 is a potent antioxidant to prevent premature aging. Make wrinkles look faded. Preserving clear skin, looking bright, radiant and effective in helping to slow down the deterioration of skin cells.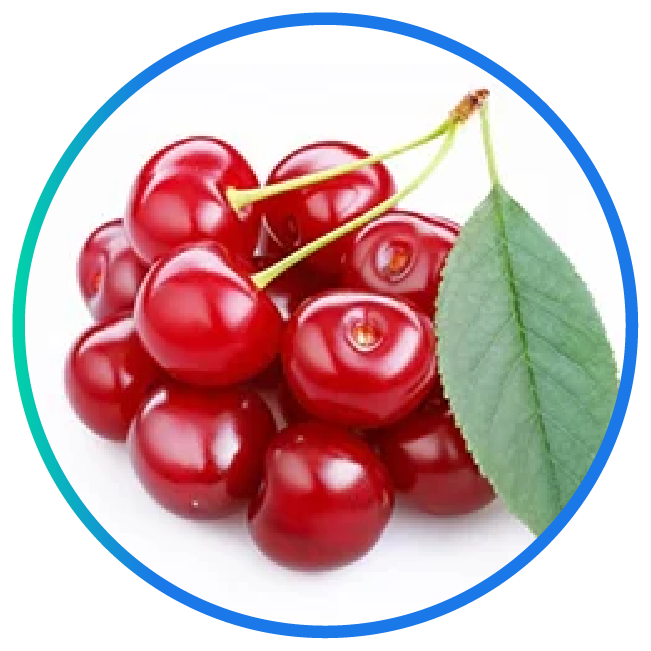 Acerola Cherry Extract
It is one of the fruits that is recognized worldwide as having the most abundant vitamin C content One of the world's vitamin C than oranges up to 50 times help protect cells from damage by free radicals from external and internal factors. Helps to brighten the skin naturally.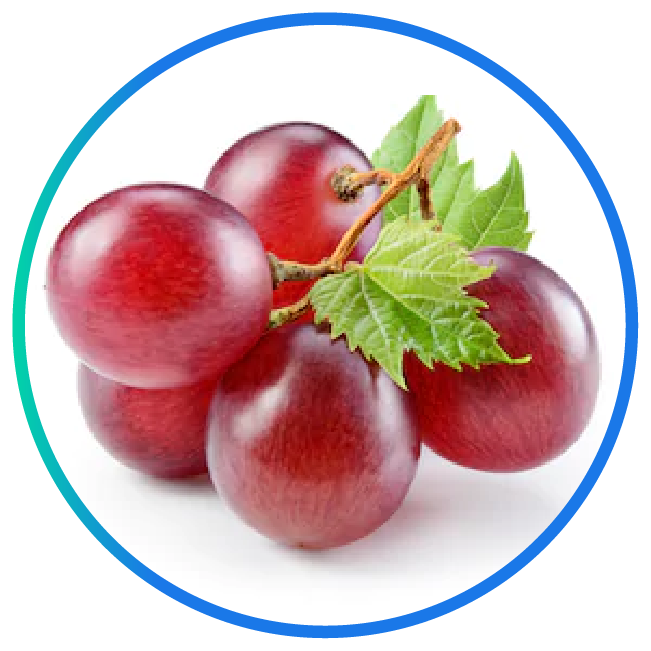 Grape Seed Extract
grape seed extract It is a highly effective antioxidant. Superantioxidant It can fight free radicals 20 times higher than vitamin C and more than 50 times higher than vitamin E. It inhibits melanin pigment formation. Adjust dull skin, freckles, uneven skin tone from the destruction of UV light, making the skin smooth and radiant.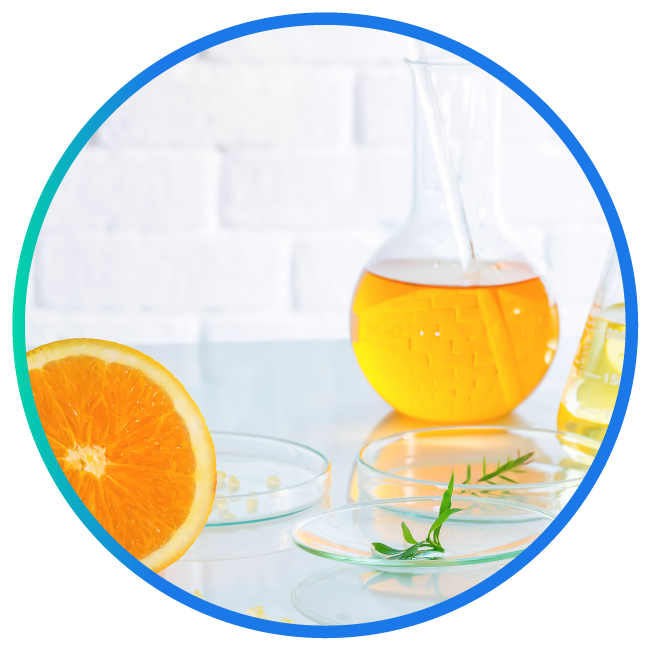 Vitamin C
Stimulates the production of collagen in the skin, thereby increasing the strength and elasticity of the skin layer, thereby tightening and firming, and also reduces the activity of enzymes that produce skin pigment, thereby helping to reduce wrinkles. Reduce dark spots from scars and acne scars.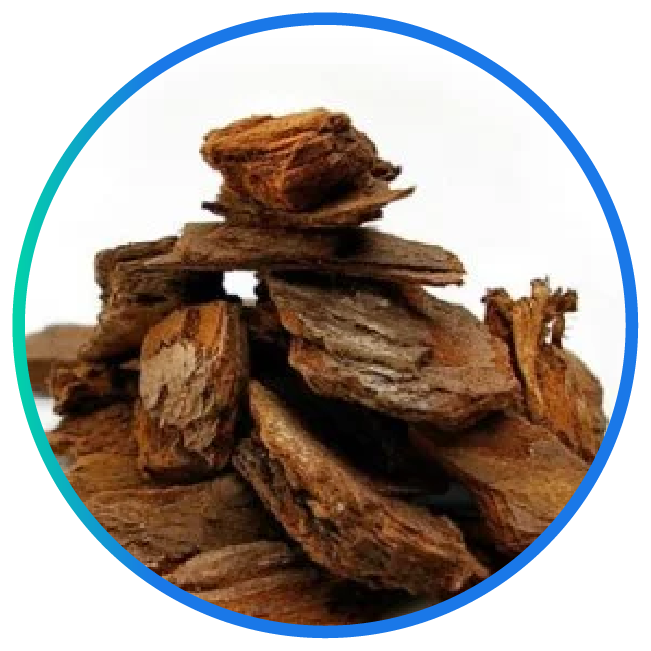 Pine Bark Extract
bark of maritime pine in France is a substance that has anti oxidant High efficiency (Super Anti-oxidation) and also enhance the function of vitamin C and vitamin E, helping to protect the body from free radicals. that occur in the body all the time.