DW005 : BURNER PLUS

Highlights :
Detox to balance the system within the body.

A source of Prebiotic, stimulating the work of Probiotic

Helps accelerate the metabolism of various fats.

Stimulates the metabolism in the body.

Richs in antioxidants and Strengthens the immune system.

Absorbs and removes toxins in the body.
Directions : Take a pack everyday.

ส่วนประกอบสำคัญ
Golden Kiwi Enzyme / Red Amaranth Extract / Partially Hydrolyzed Guar Gum / Fructo Oligosaccharides / Inulin / Citrus Aurantium Extract / Raspberry Ketones / Catechin / Cactus Neo / Garcinia Extract / White Kidney Bean / L-Carnitine / Acerola Cherry Extract / Coenzyme Q10
Golden Kiwi Enzyme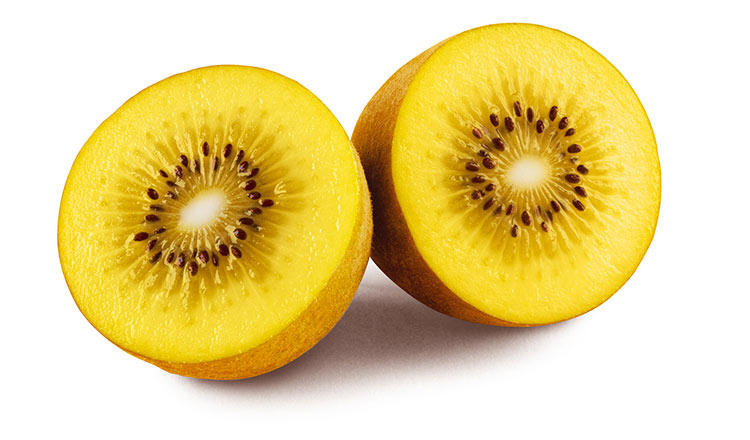 Red Amaranth Extract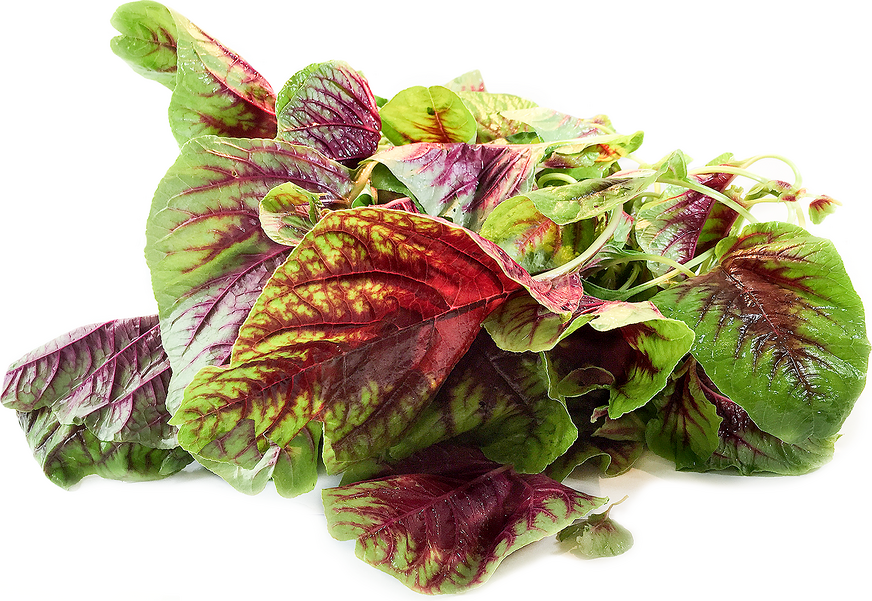 Citrus Aurantium Extract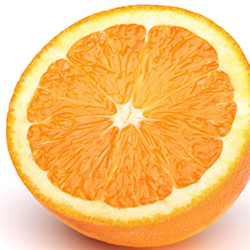 Raspberry Ketones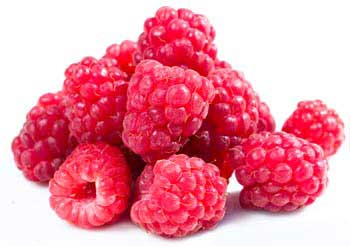 Cactus Neo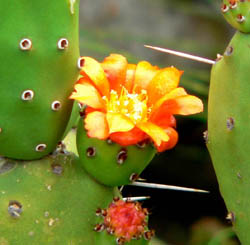 HCA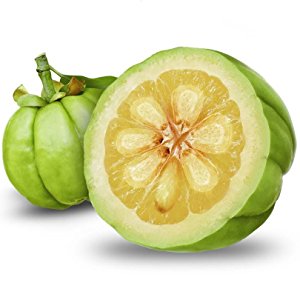 ---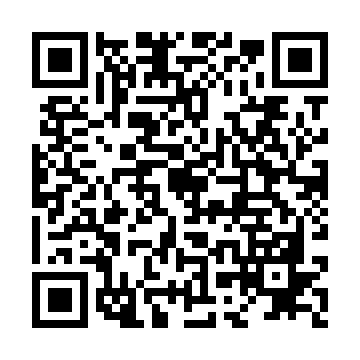 Let's make your brand with our products & Services
For more information, please contact us...
Hotline : (+66) 81-985-0111 >> Click <<