Perfume Hair Mist that is suitable for all hair conditions without rinsing off. With the extract of Baobab tree, the hair will get weight, moisten and nice smell all day long. Give the fascination to your hair by sweetie smell and silky touch. No fizzy and easy to arrange. Add keratin to strengthen hair by hydrolyze collagen from fish scale. Absorb quickly, preventing hair from pollution, smoke, and food smell. No worry about smell. Able to use every day and every time you need.
Instruction
Spray perfume hair mist onto hair end without rinsing off.
Registration No.
12-1-6300049372
Active Ingredients
Hydrolyzed Collagen
Improve Hair Health: Our hair is made up of a protein known as keratin, which our bodies build from a combination of several amino acids. Collagen is rich in the amino acid, proline, a key component of keratin! Many users report seeing an improvement in hair growth and hair health. Collagen can also act as an antioxidant to help battle free radicals, which damage hair.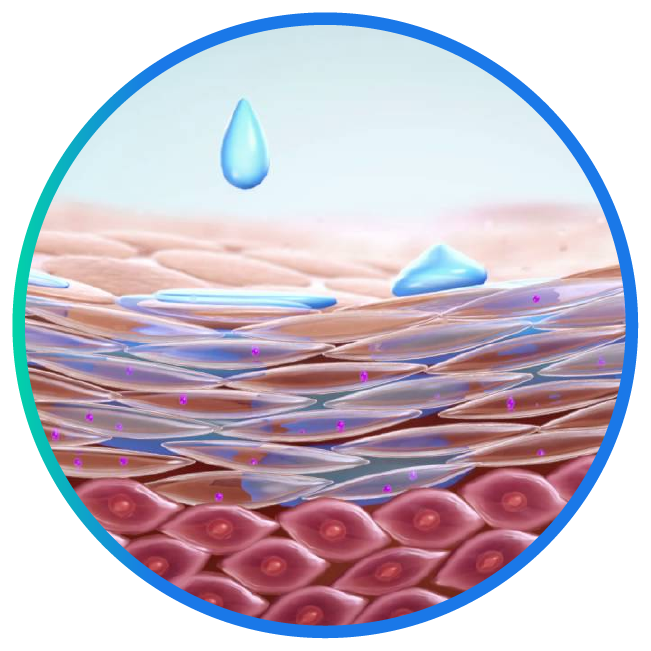 Pantavitin
provides powerful hydration to all facial areas. Regular use of the natural skin bioactive PENTAVITIN® brings tired and dry skin back to life, Consumer test panels confirm reduction in flakiness and itchiness caused by dry skin and skin becomes visibly smoother.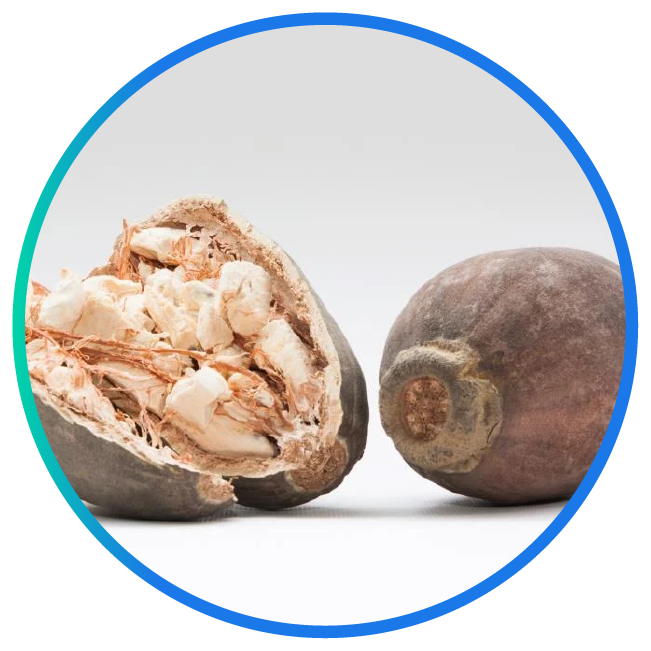 Hydrolyzed Adansonia Digitata Extract
Anti-aging solution for hair and skin care.
Anti-aging solution for hair and skin care.
Superior hair and skin damage recovery Intense protection from UV.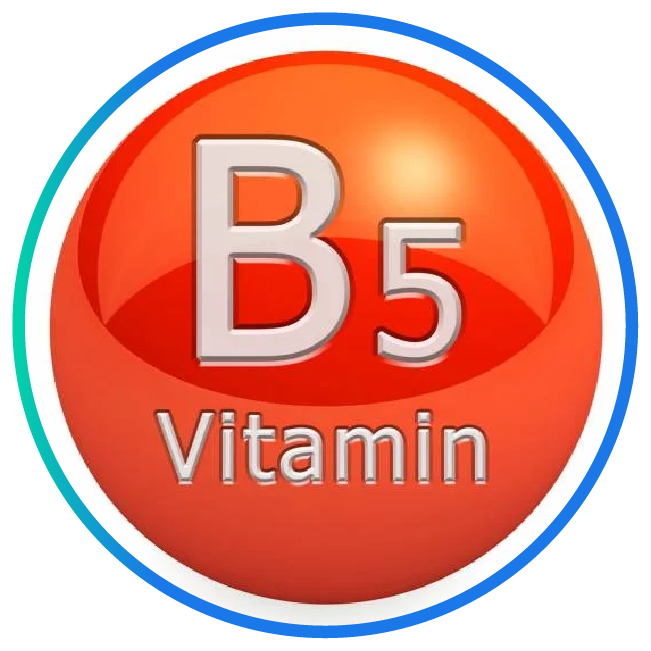 DL-Panthenol
DL-Panthenol is best known for its ability to act as a moisturising ingredient which attracts and retains moisture in skin.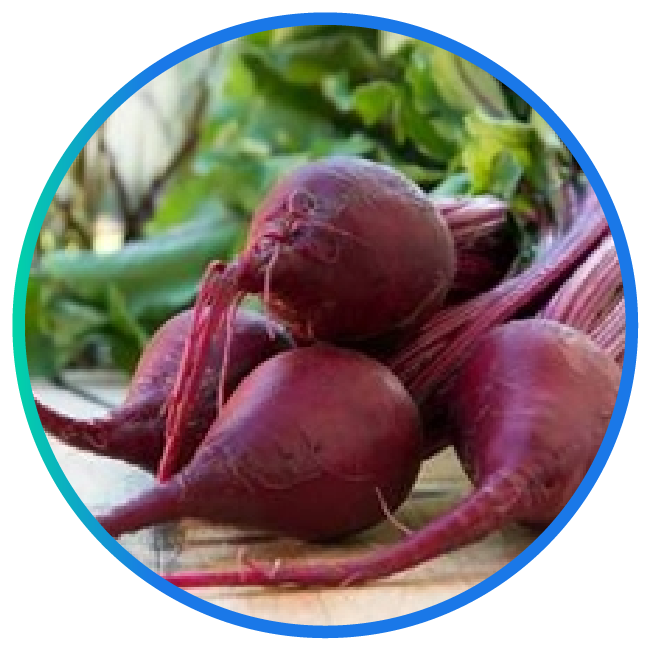 Betaine
It is responsible for balancing the moisture within the skin. And stimulates the production of collagen Protect the skin from various chemicals and pollution.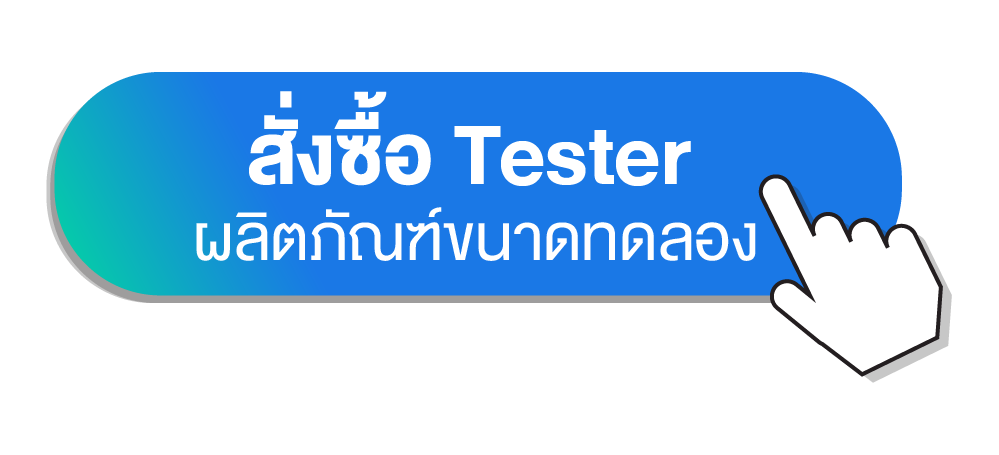 Ingredients

Aqua, Cyclopentasiloxane, Dimethiconol, Phenyl Trimethicone, Cetearyl Alcohol, Coco-Glucoside, Hydrolyzed Collagen, Saccharide Isomerate, Propylene Glycol, Hydrolyzed Adansonia Digitata Extract, DL-Panthenol, Betaine, DMDM Hydantoin, Fragrance