DB002 : Acerola Collagen
Highlights :
Whitening Skin

Anti - Aging

Anti-aging


Helps to skin look younger and reduce wrinkles


Anti-inflammatory

Sun Skin Protection
High in Antioxidants and protect skin from the pollution.


To increase the ability of the skin to protect itself from sun damage.


Protect the skin from sun and UV damage. To prevent freckles or dark spots from the sun.



Anti-pollution.




INGREDIENTS :
Collagen HACP / L-Glutathione / Strawberry Juice Powder / Acerola Cherry Extract / Pine Bark Extract Powder / Coenzyme Q10 / Vitamin C / Melon Powder / Grape Seed Extract / Tomato Extract / Red Orange Extract / Pomegranate Extract
Collagan HACP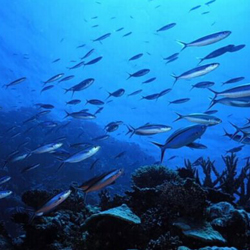 Strawberry Juice Powder
Acerola Cherry Extract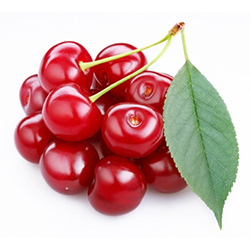 Melon Powder (SOD)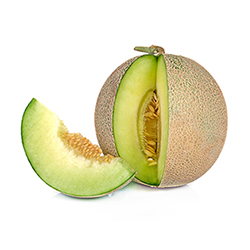 Grape Seed Extract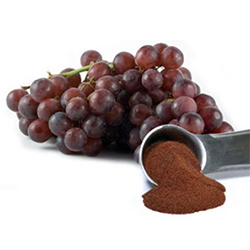 Tomato Extract Powder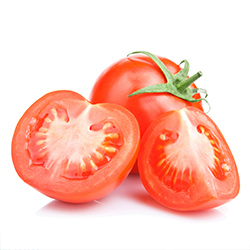 Red Orange Extract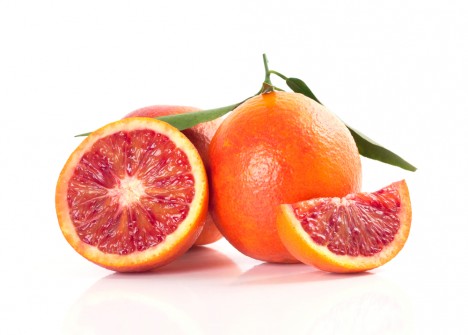 Pomegranate Extract Powder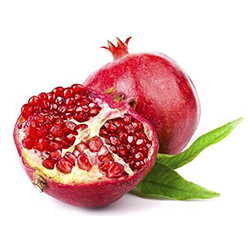 ---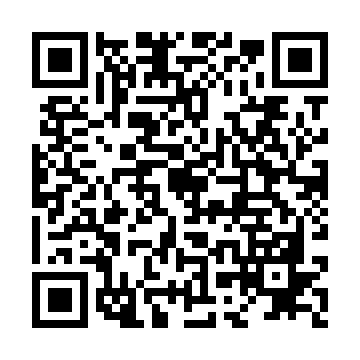 Let's make your brand with our products & Services
For more information, please contact us...
Hotline : (+66) 81-985-0111 >> Click <<